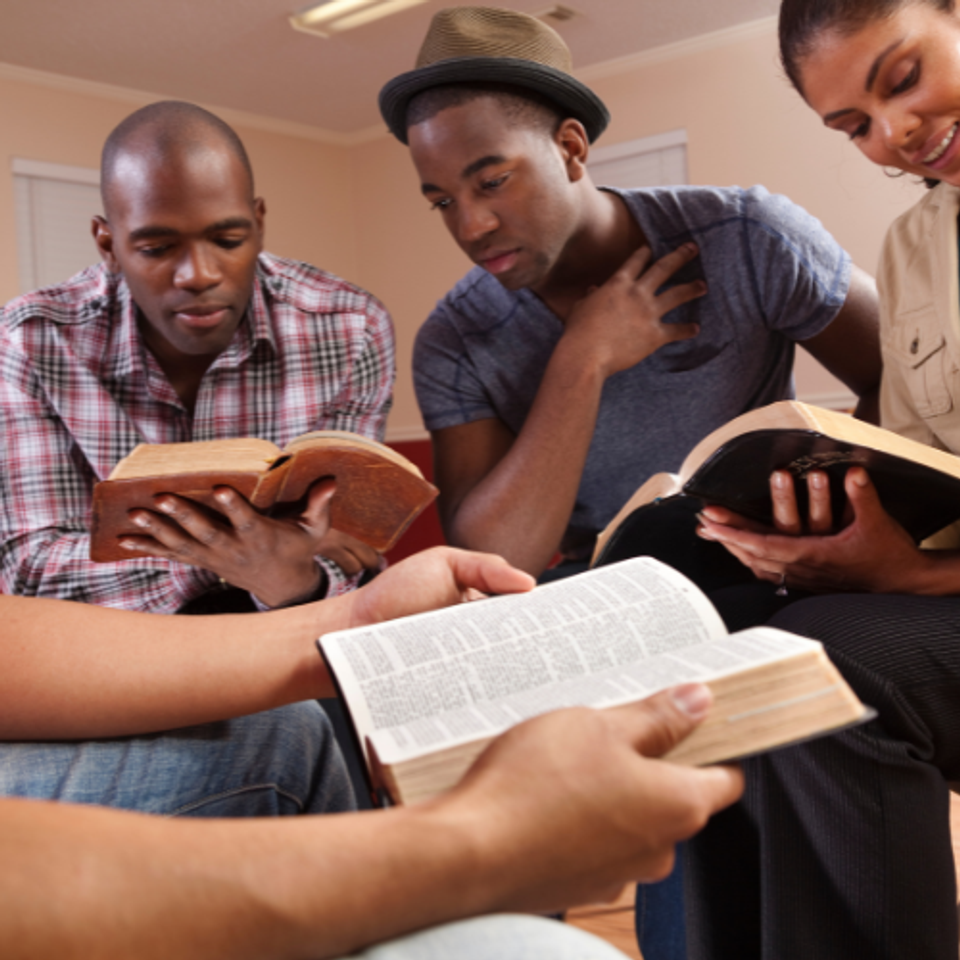 Join our small group Bible study and interactive fellowship sessions from Tuesday to Saturday at 6:30 PM. IGG's provide an opportunity to delve into the study of the Bible while engaging in meaningful conversations with fellow believers.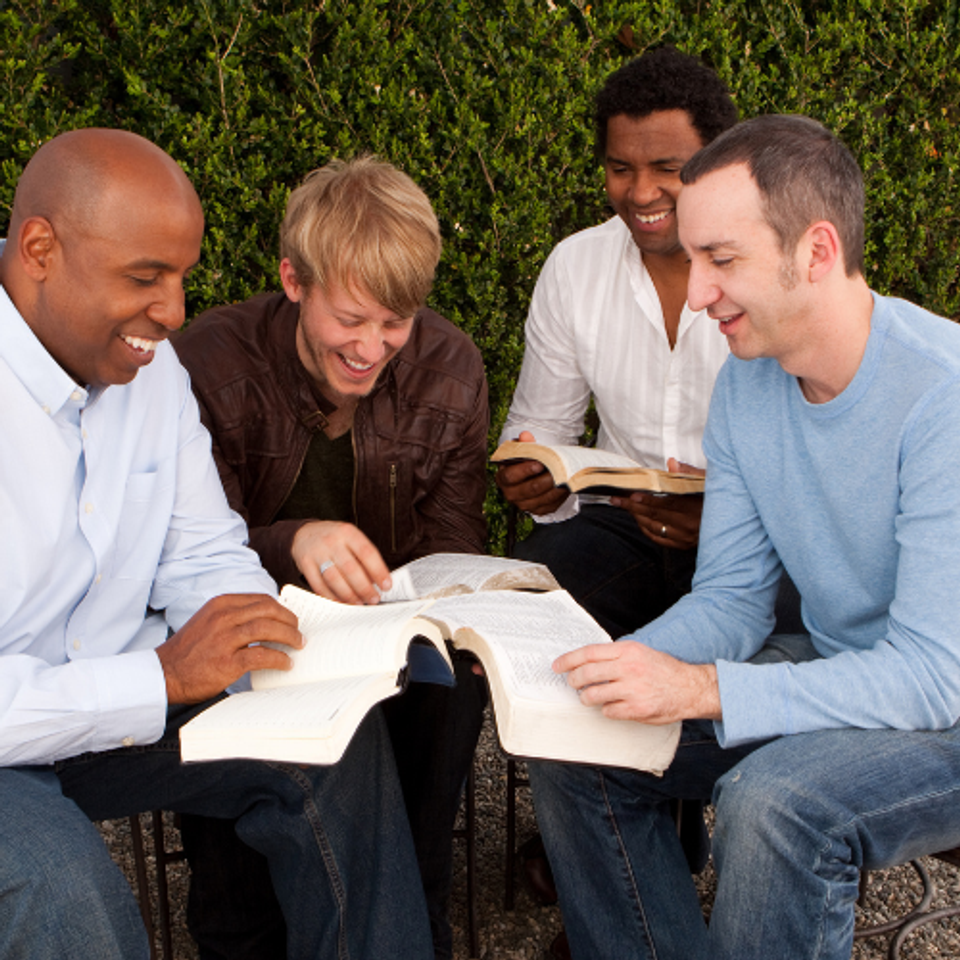 Engage in our monthly Men's Fellowship meetings via Zoom, which are held at 9:00 AM. Join us for an enriching time of camaraderie and wisdom sharing.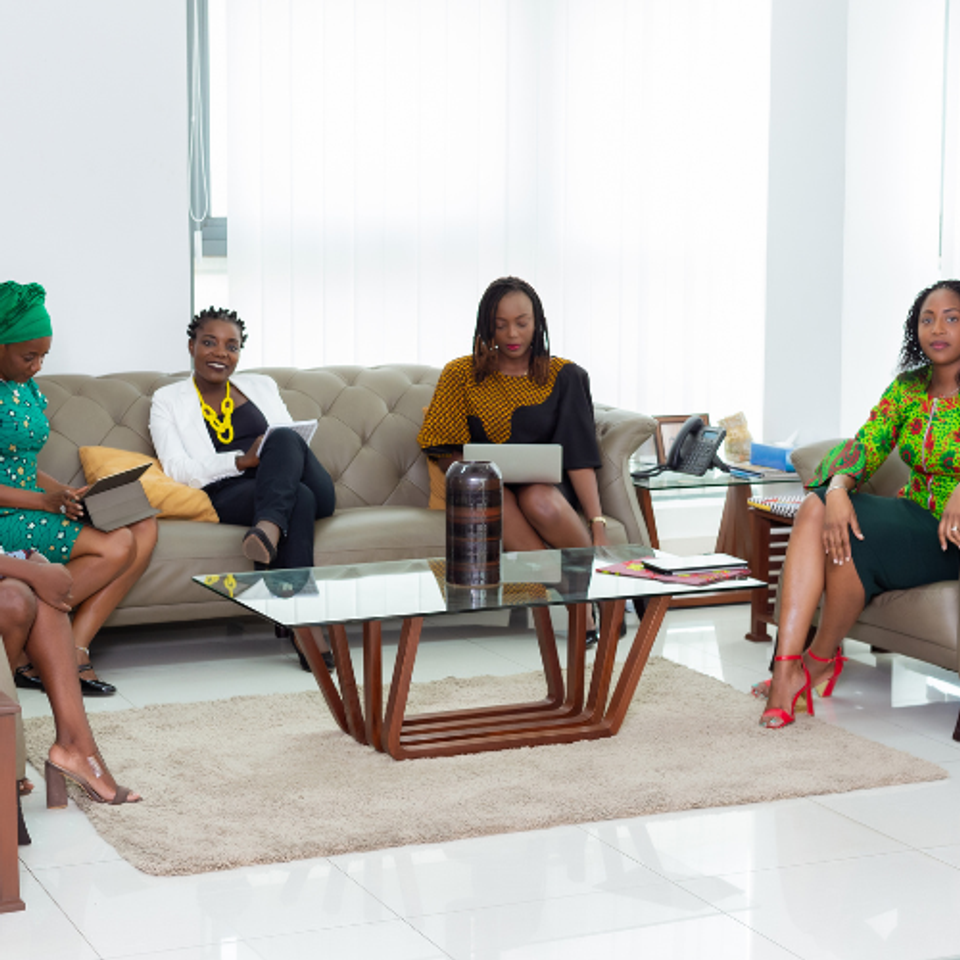 Every third Saturday at 9:00 AM, participate in our Women's Ministry gatherings. These events provide a supportive and empowering space for women to connect and grow together.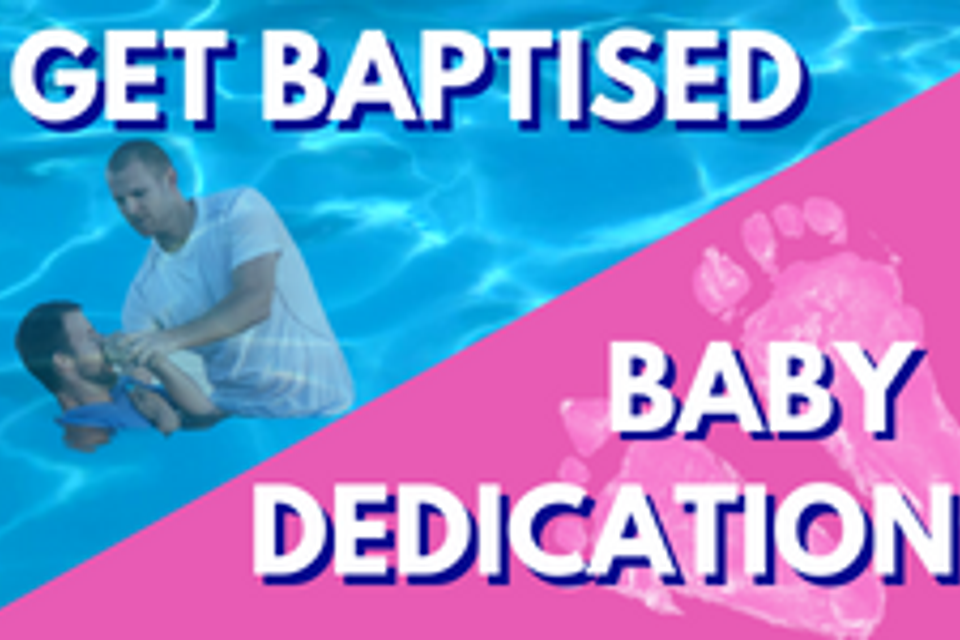 WATER BAPTISM & BABY DEDICATION




_____
Join us for our quarterly Water Baptism and Baby Dedication ceremonies that take place after the service. These special occasions allow us to celebrate and commemorate significant milestones in the faith journey of our community.
Be completely humble and gentile; be patient, bearing with one another in love.


Ephesians 4:2
Ministry of Helps Positions
There are many places to serve at Life Changing Ministries. If you are interested in serving, 
contact us
.

Children's Department                                               Media Department                                 Special Events Department                      Special Ministries
Children's Choir/Praise Dancer                                    Multi-Media/Computer, Projector          Annual Events                                                 Funeral Coordinator
Children's Church                                                           Photography                                              Decorations                                                     Lambs Outreach
Nursery                                                                            Video/CD Recording                                  Hospitality                                                       Wedding Liaison
                                                                                                                                                                Receptions
Educational Support Department                           Ministry Support Department
Classroom Attendant/Setup                                         Ushers/Hostesses                                     Young Adults Department
Personal Growth & Leadership Classes                      Security                                                       20/20
The Growth Place (LCM Bookstore)
                                                                                          Music & Arts Department                    Youth Department
Evangelism Department                                            Choir/Praise and Worship                       Tri Praise (Choreography/Praise Dance/Youth Choir)
Community Outreach                                                    Drama                                                         Youth Choir
Local/International Missionary Outreach                   Musicians/Band                                        Youth Council
Transportation                                                                Sound System                                            Youth Minister
                                                                                                                                                                Youth Teacher
Marketing/Communications Department            Personal Ministry Department
Graphic Editing/Design                                                  Intercessory Prayer                                  Ministry/Fellowship Boards
Public Relations                                                               Prayer Room Encourager                        Couples Fellowship  
Church Website                                                                                                                                    Men's Fellowship
Social Media                                                                                                                                          Cedars (Senior Adult Fellowship)
Newsletter                                                                                                                                             Singles Fellowship
                                                                                                                                                                Women's Ministry Fellowship
                                                                                                                                                                Young Adults Fellowship